Danielle Deleasa Photo
Will Danielle Deleasa be the Yoko Ono of the Jonas Brothers?

Danielle Deleasa, Engaged to Kevin Jonas
source
Kevin Jonas surprised his girlfriend Danielle Deleasa by showing up at her doorstep in New Jersey early Wednesday morning and dropping down to his knee to ask her to marry him. Presented with a cushion-cut diamond ring that Jonas designed with Jacob & Co., Deleasa couldn't believe what was happening.
Then, "She said yes, yes, yes like 500 times super fast in a row," the oldest of the Jonas Brothers tells PEOPLE exclusively.
Jonas, 21, and Deleasa, 22, who met in May of 2007 while vacationing with their families in the Bahamas, haven't set a wedding date yet. "It still feels like a dream," she tells PEOPLE.
Danielle Deleasa, Engaged to Kevin Jonas
Danielle Deleasa & Kevin Jonas Engaged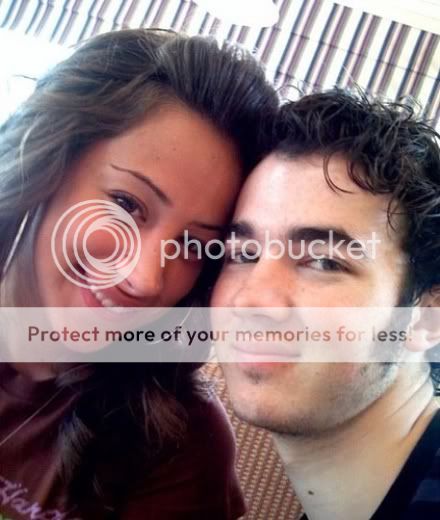 Posted at July 2, 2009 3:20 AM